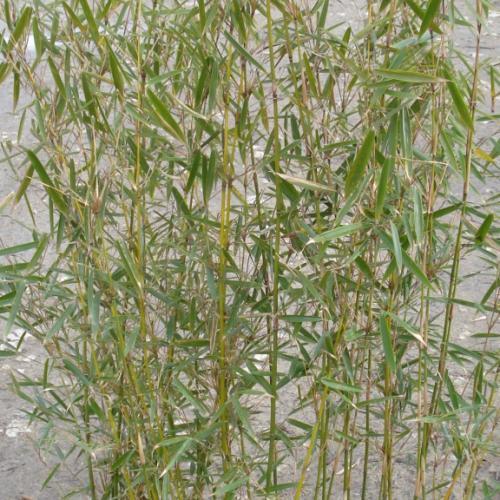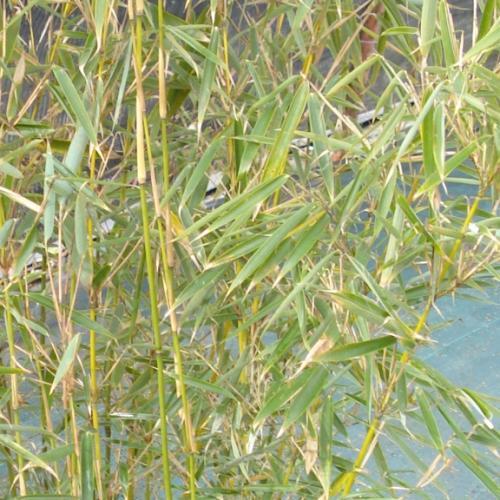 Bamboo Fargesia robusta Campbell is a non-invasive bamboo's variety, vigorous and very rustic, extremely researched for garden. It puts up well with sun exposure and will make a pretty dense visual-barrier or windbreak hedge. It grows in large pot on balcony as well as isolated. Its upright habit and its light zebra straws' stems provide it with a great graphic and elegant effect.
Isolated, planting bed, terrace, hedge, balcony
Packaging

To find out more about our packaging, please visit our young plants' page available from the website header.

Sold by

Available quantity

Delivery from

Desired quantity

Le stock n'est actuellement pas disonible pour ce produit.