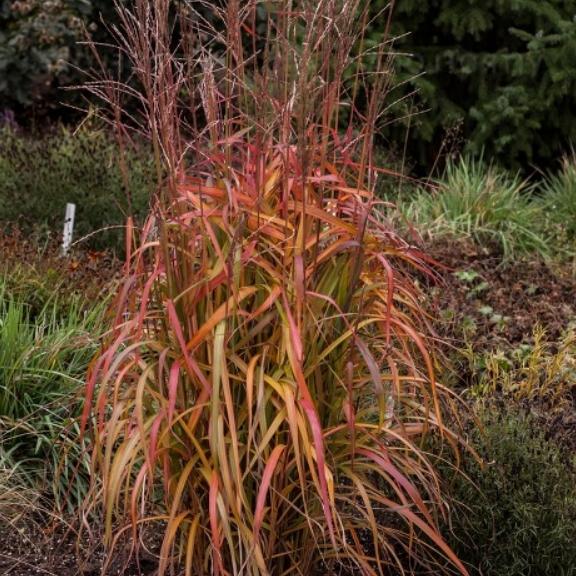 Superb miscanthus popular for its autumn colours, Miscanthus sinensis Navajo ® is a very decorative variety which suits for planting in pot as well as in planting beds. Its foliage, green at the beginning of the growing season, takes red and orange tints during the year. Its flowering is composed of feathery cream-coloured white ears growing at the end of summer.
Planting bed, grass hedge
Packaging

To find out more about our packaging, please visit our young plants' page available from the website header.

Sold by

Available quantity

Delivery from

Desired quantity

Le stock n'est actuellement pas disonible pour ce produit.