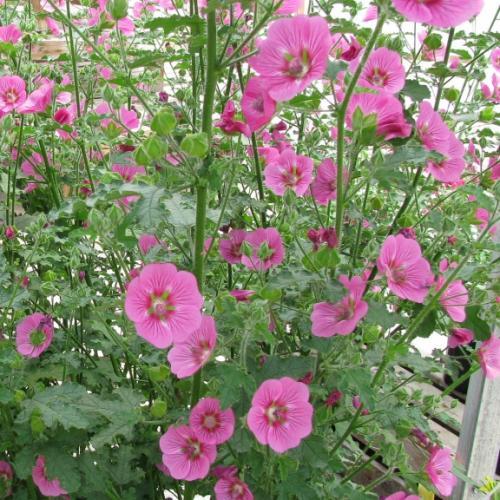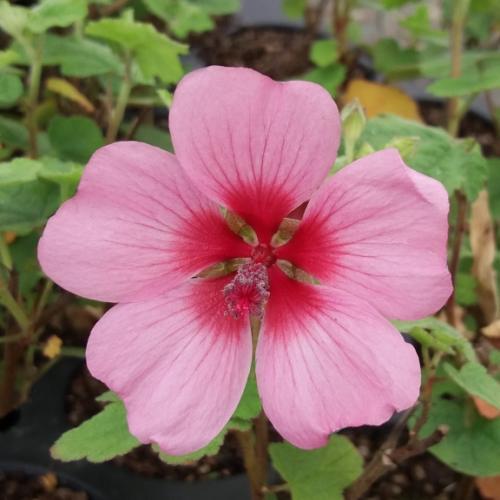 Anisodontea capensis El Rayo, is also called the shrubby Cap Town mauve, which is a lavatera variety, not demanding and really floriferous. Naturally bushy, it reaches 1m20 high with maturity and covers itself with a myriad of little bright pink flowers between May/June and October/November, depending on the nice condition. A sunny exposition, a well-drained soil are the perfect condition for the plant in order to provide with bright an joy any balcony, terrace, free hedge as well as bucolic or Mediterranean planting bed.
Planting bed, hedge, balcony, terrace
Packaging

To find out more about our packaging, please visit our young plants' page available from the website header.

Sold by

Available quantity

Delivery from

Desired quantity

Le stock n'est actuellement pas disonible pour ce produit.