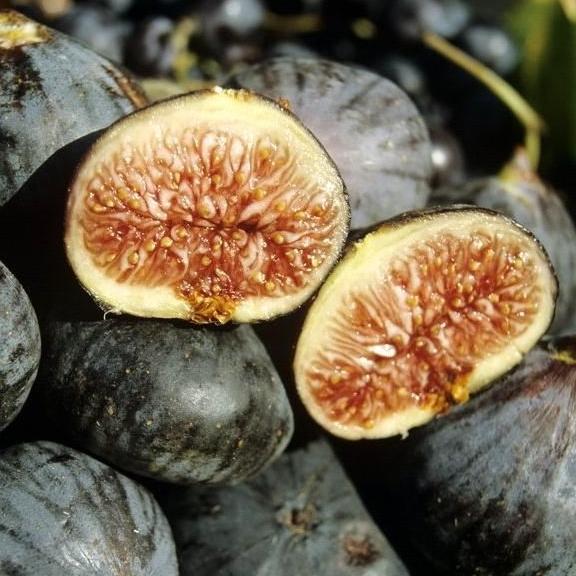 Tall fruit tree of mediterranean climate, Ficus carica Solies will be appreciated for its prolific fruiting. This variety has a distinctive three lobe medium green foliage and a discreet spring flowering. In autumn, it produces numerous figs, purple when matured. Resistant and rustic, this fig tree resists to cold and is also drought tolerant when installed. It should be planted in full sun.
Packaging

To find out more about our packaging, please visit our young plants' page available from the website header.

Sold by

Available quantity

Delivery from

Desired quantity

Le stock n'est actuellement pas disonible pour ce produit.