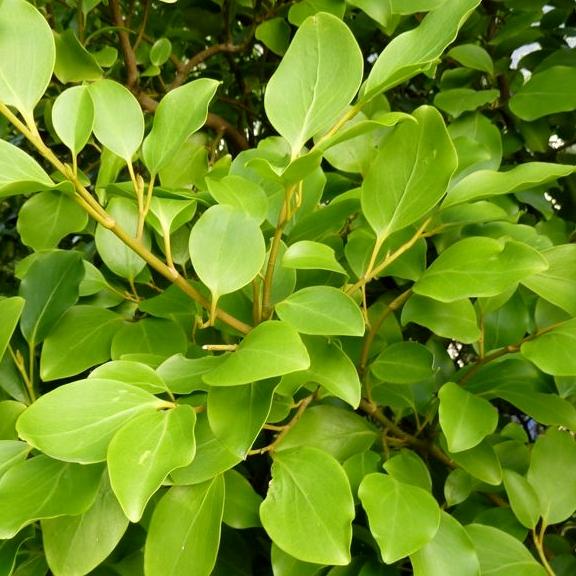 Grisellina littoralis is a shrub native from New Zealand. It is evergreen, with shiny green apple leathery leaves, and it flowers discreetly in May-June. Rustic and tolerant to different kinds of soil and exposure, the New Zealand Broadleaf is a very good hedge shrub with its upright and compact habit. As its name suggests, this shrubs tolerates salt spray exposure and seaside planting.
Packaging

To find out more about our packaging, please visit our young plants' page available from the website header.

Sold by

Available quantity

Delivery from

Desired quantity

Le stock n'est actuellement pas disonible pour ce produit.