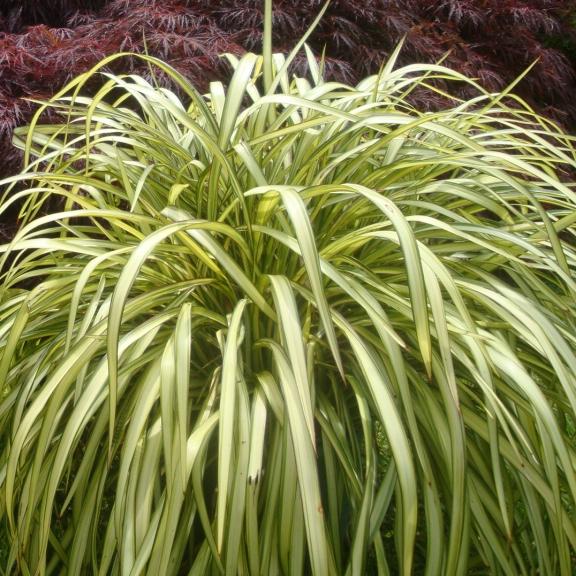 Phormium Blondie ® is a very graphic variety, with its foliage of long creamy yellow and green leaves with a falling down habit. This graceful variety with a bright foliage will be perfect for landscaping projects, in beds or in pots near houses. Not very resistant to cold weather, it will prefer a mild climate with soft winters.
Packaging

To find out more about our packaging, please visit our young plants' page available from the website header.

Sold by

Available quantity

Delivery from

Desired quantity

Le stock n'est actuellement pas disonible pour ce produit.