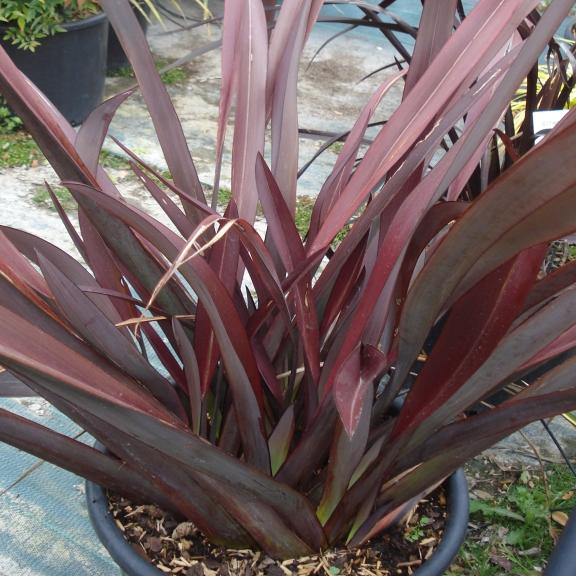 Phormium tenax Red is a quite big Phormium variety, up to 1m height, which is characterized by an amazing purple foliage. This long-leaved variety with a nice tuft habit also has the advantage to easily branch out. It suits very well in beds in a landscaping composition where it will bring its beautiful colors all year round.
Packaging

To find out more about our packaging, please visit our young plants' page available from the website header.

Sold by

Available quantity

Delivery from

Desired quantity

Le stock n'est actuellement pas disonible pour ce produit.