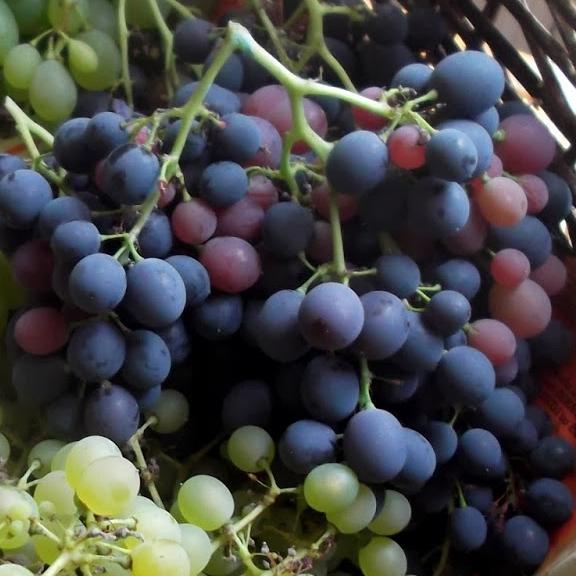 Decorative and productive vine all at once, Vitis Muscat de Hambourg is a disease-resistant and hardy variety which settles in all areas. This climbing shrub with a beautiful palmate foliage is covered of bunches of black grapes at the end of summer and during the beginning of autumn. The sweet flavour of the grapes makes this variety an excellent table grape.
Packaging

To find out more about our packaging, please visit our young plants' page available from the website header.

Sold by

Available quantity

Delivery from

Desired quantity

Le stock n'est actuellement pas disonible pour ce produit.