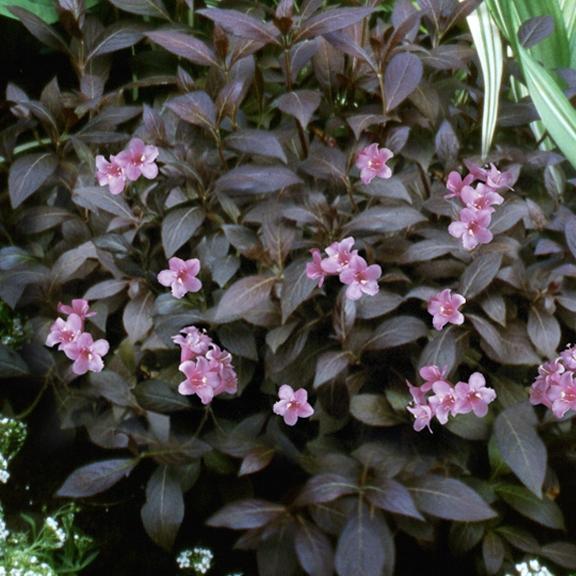 The Weigela x Elvera ® is a greatful weigelia with a compact shape. The leaves are almost dark and the flowers are pink in May. Very decorative, this little schrub is most easier to plant that the others varieties of weigelas. Sunny or shade place, all the régions are good for this plant. Good resistance against diseases and winterhardy.
Packaging

To find out more about our packaging, please visit our young plants' page available from the website header.

Sold by

Available quantity

Delivery from

Desired quantity

Le stock n'est actuellement pas disonible pour ce produit.