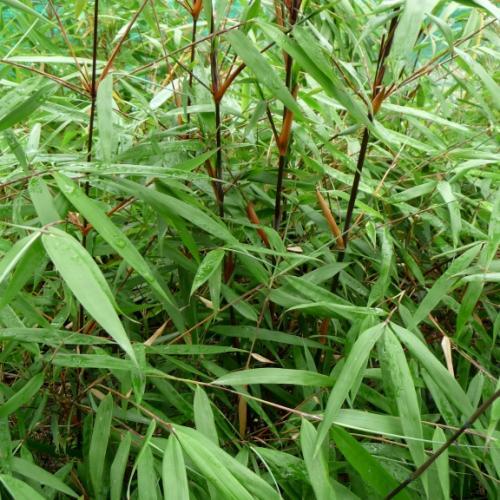 Fargesia scabrida Asian Wonder bamboo is a non-invasive bamboo extremely interesting for its assets. Rustic, very coloured, not demanding and dense, it suits perfectly to form a hiding hedge. We plant it in pot too, or isolated in order to enjoy its purple shade stems and its vigorous and leafy look. It comes from Pingwu in Sichuan (South of China).
Isolated, planting bed, terrace, hedge, balcony
Packaging

To find out more about our packaging, please visit our young plants' page available from the website header.

Sold by

Available quantity

Delivery from

Desired quantity

Le stock n'est actuellement pas disonible pour ce produit.