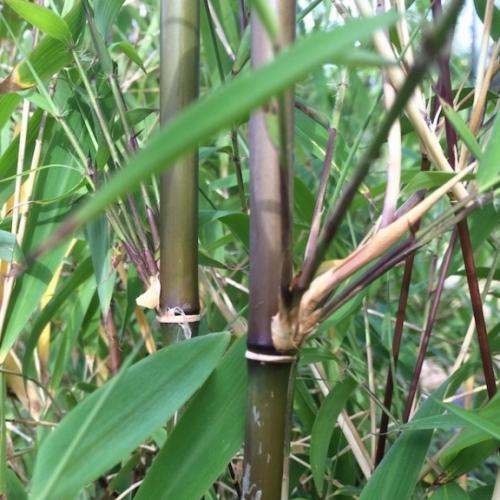 Bamboo Fargesia yunnanensis is one of the largest non-invasive bamboo that we can find on the market. Rustic, gifted with sparkling and changing colours, it stands every kind of exposure, it makes amazing visual-barrier hedges and also decorates the planting bed's bottom or balconies as long as we chose a big enough vat. Its bamboo's rodes are very strong and used in China to create furnitures, tools and paper.
Isolated, planting bed, terrace, hedge, balcony
Packaging

To find out more about our packaging, please visit our young plants' page available from the website header.

Sold by

Available quantity

Delivery from

Desired quantity

Le stock n'est actuellement pas disonible pour ce produit.