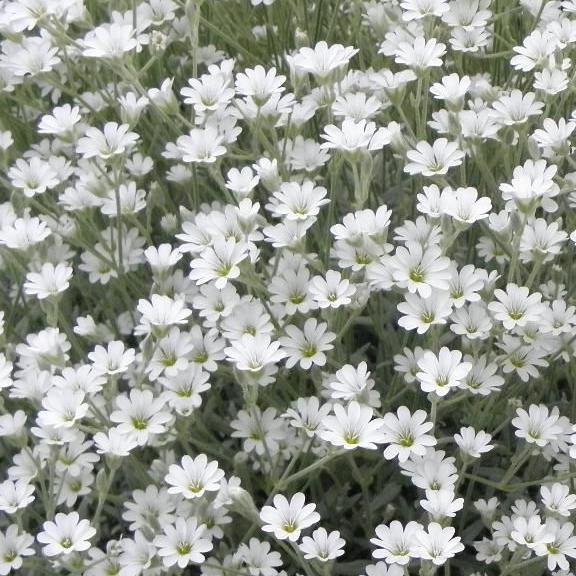 Gypsophila repens Filou White is a semi evergreen perennial, which forms little cushions on the ground. Its thin dark green leaves and its abundant flowering composed of odorous little white flowers from the beginning of summer makes of it a nice ground cover. Rustic and drought resistant, Gypsophila repens Filou White is perfect for planting in rock gardens, in borders or in pot.
Planting bed, flowered pot
Packaging

To find out more about our packaging, please visit our young plants' page available from the website header.

Sold by

Available quantity

Delivery from

Desired quantity

Le stock n'est actuellement pas disonible pour ce produit.