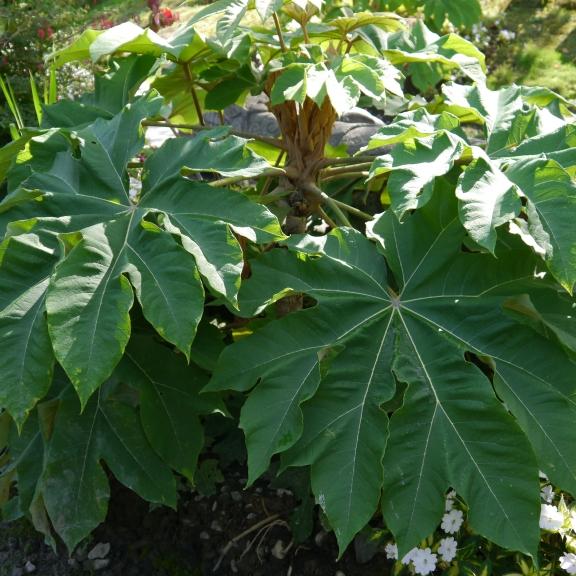 TETRAPANAX PAPYRIFERA REX is a luxuriant evergreen shrub. The large and devided soft foliage gives to Tetrapanax a really exotic style. Fast growing, it can reach 2.5m heigh with parasol shape. The end of summer flowers are white and melliferous.
Back of flower beds, patio, pots
Packaging

To find out more about our packaging, please visit our young plants' page available from the website header.

Sold by

Available quantity

Delivery from

Desired quantity

Le stock n'est actuellement pas disonible pour ce produit.