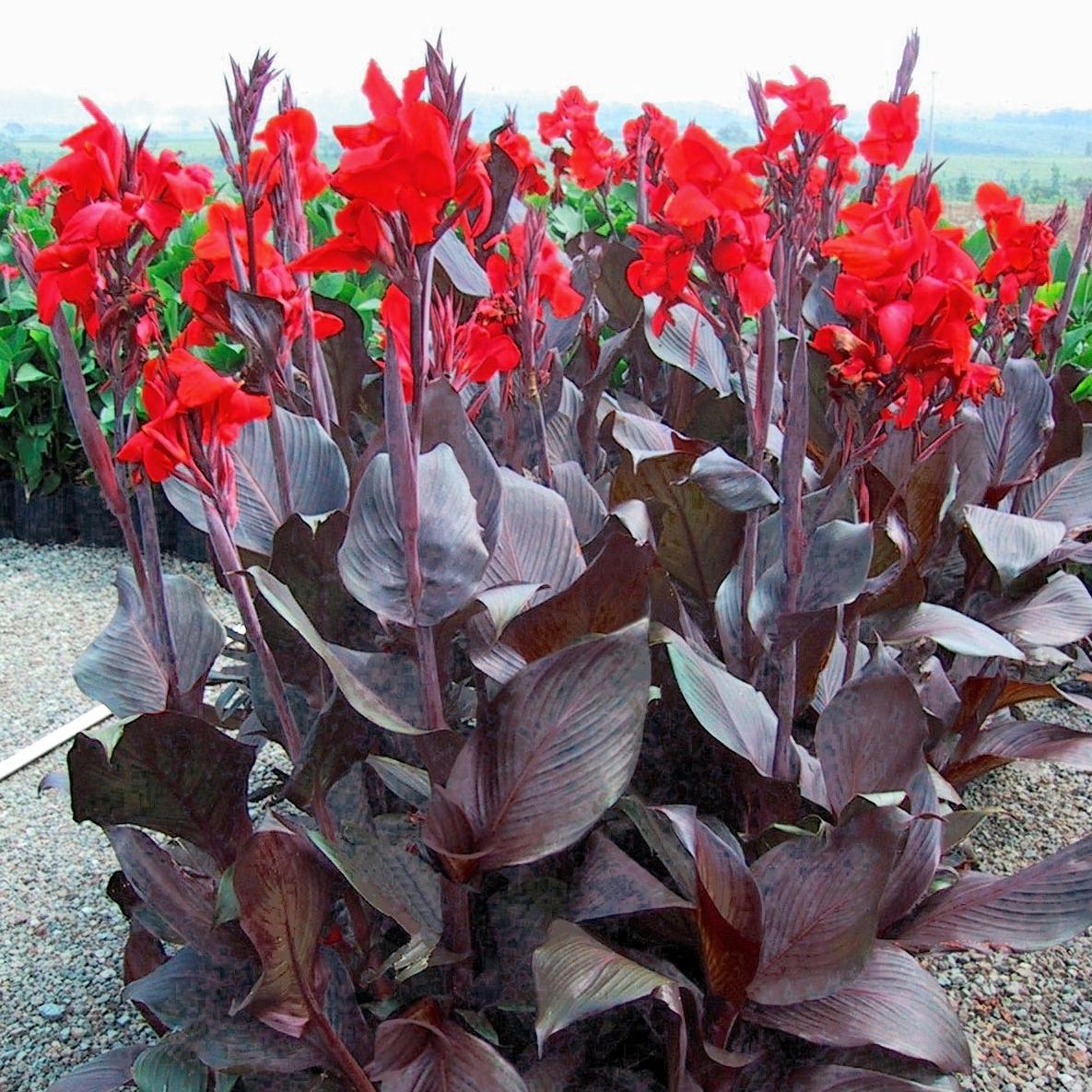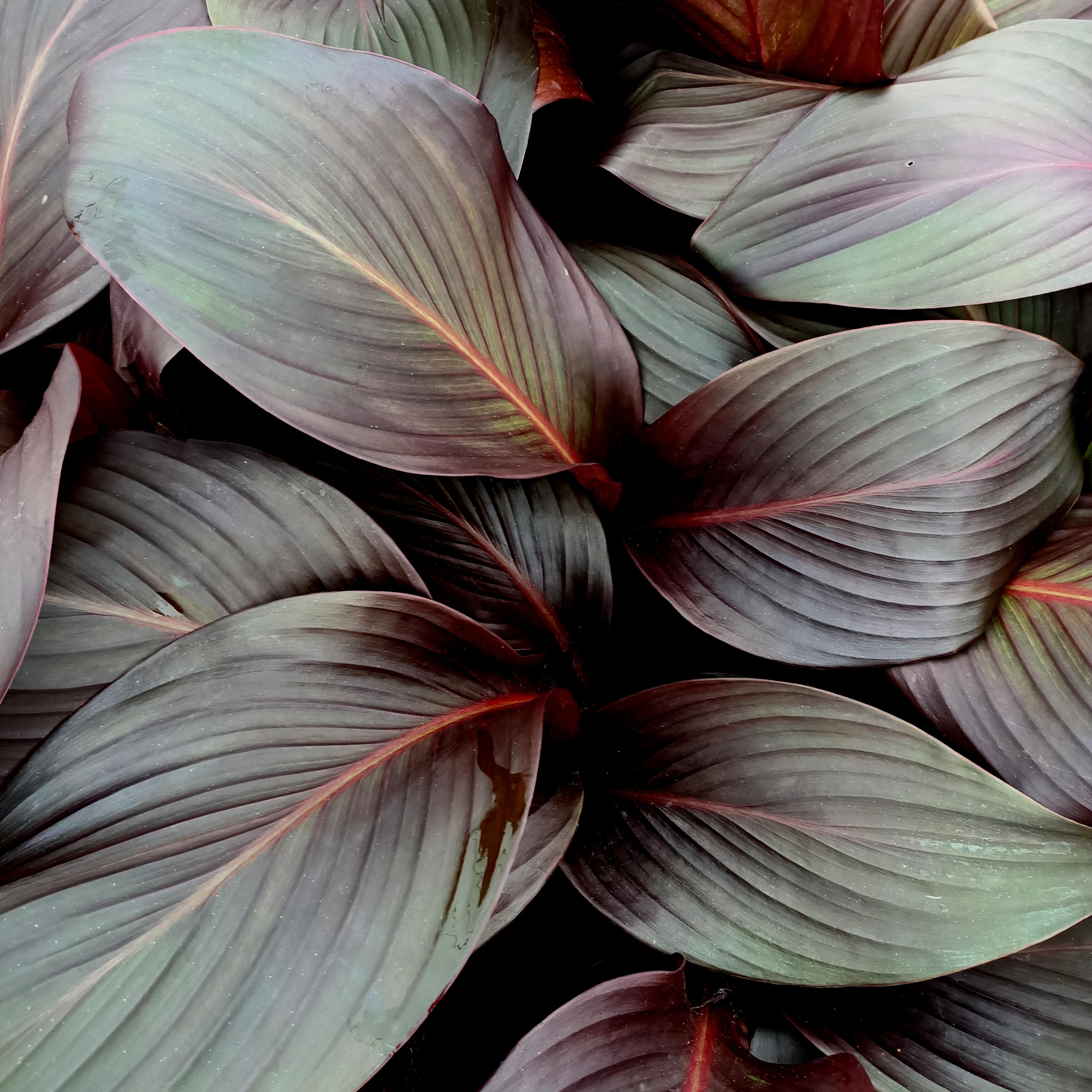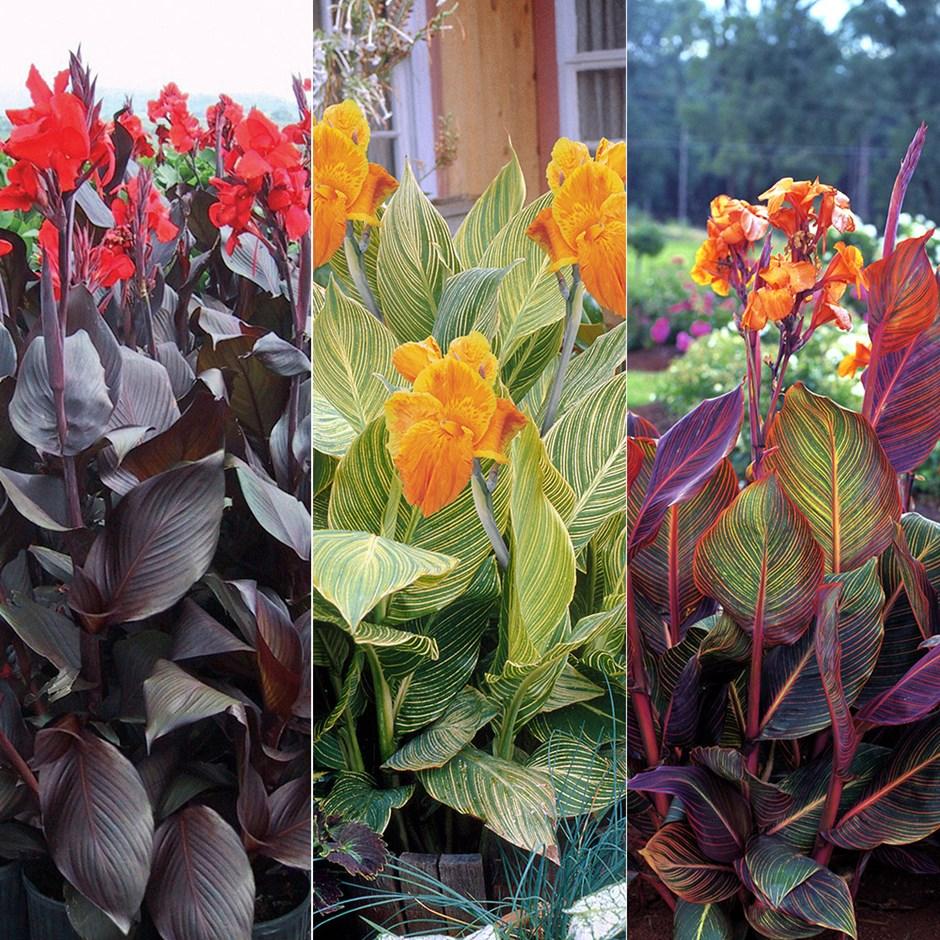 A splendid variety of Canna in the Tropicanna collection, Canna Tropicanna Black® stands out with its almost black burgundy-brown foliage. Dense vegetation above which develops a rather spectacular bright red bloom that contrasts with the foliage.
Deciduous
Brun-Acajou-Noir
Packaging

To find out more about our packaging, please visit our young plants' page available from the website header.

Sold by

Available quantity

Delivery from

Desired quantity

Le stock n'est actuellement pas disonible pour ce produit.
Features of the Canna Tropicanna Black®.

The Canna Tropicanna Black® is truly amazing with its foliage in notes of brown, mahogany, almost turning black. The bright red blooms, quite rare in the Cannas, create a very interesting contrast with the foliage. It is a Canna of average vegetation about 1.5m, it offers an exotic charm with its large silky leaves.
The Tropicanna® range is a selection of Canna with particularities of original foliage is colorful. Tropicanna® Cannas are vigorous and resistant to the viruses that reach them. Vigour, resistance and exuberance are therefore the key words of this collection.
How to use the Canna Tropicanna Black® Canna

The Canna Tropicanna Black® is a rhizomatous perennial with a summer cycle in our latitudes. Its large colored leaves will fit perfectly in a tropical environment with Banana trees, Fatsia or Tetrapanax. It is also associated with Phormiums, Hibiscus, Daturas for a colourful garden. They can also be grown in pots on a terrace or patio.
What advice can you give to grow Canna Tropicanna Black® successfully?

The Canna Tropicanna Black® settles in an aerated, cool and humid soil. A good supply of manure in early spring provides it with the nutrients for good growth. To be planted in a sunny to mid-shade position.