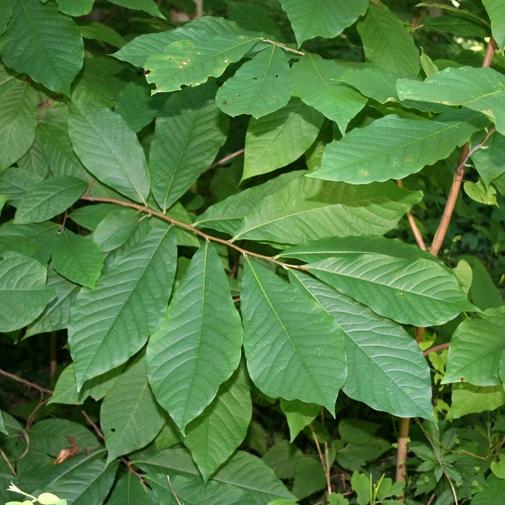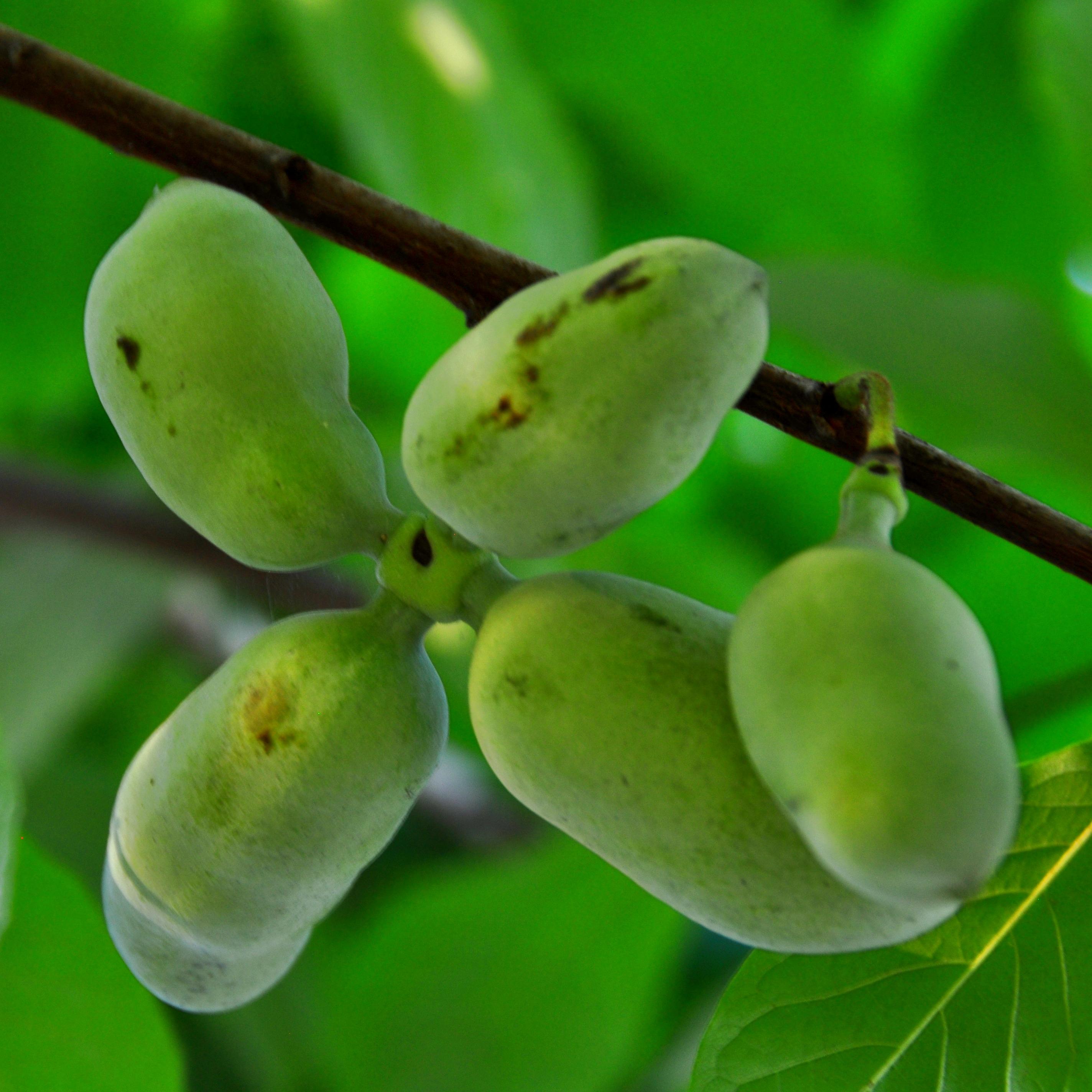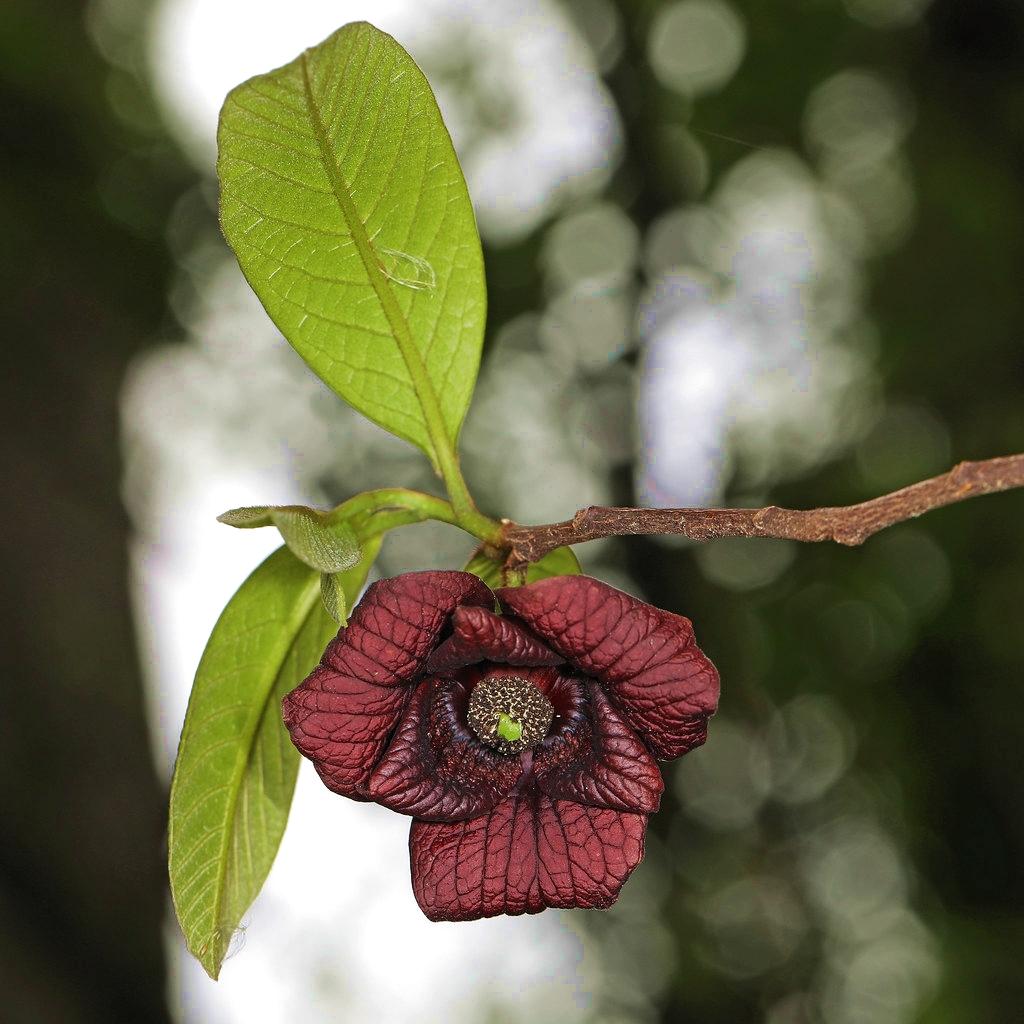 L'asimina triloba is a remarkable fruit tree that is little known to the general public, yet it deserves it. The asimina is a beautiful tree with tender green deciduous foliage and a fruit with an exotic taste. In spite of its appearance of exotic tree, it is very resistant to the cold and grows without any problems in our regions.
Packaging

To find out more about our packaging, please visit our young plants' page available from the website header.

Sold by

Available quantity

Delivery from

Desired quantity

Le stock n'est actuellement pas disonible pour ce produit.
The characteristics of LAsimina Triloba.
Asimina Triloba is a fruit tree native to North America where it is known as Paw Paw. It is a tree of medium development, it will reach 8 to 10m high if it is not pruned and 3m wingspan. The foliage consists of large, single, deciduous leaves of a soft green, 15cm long, turning yellow and then brown in the fall. The flowering is incredible in many ways. The colour and shape of the flower is wine colour and the fragrance is reminiscent of carrion, which fortunately is very light and only smells when you put your nose on it. The fruit is green with a smooth skin, they are often grouped by 3 or 4, about ten centimetres. They ripen at the end of the summer, their yellow flesh has many seeds. The taste is reminiscent of bananas and mangoes that can reach a weight of 100 to 400g.
How to use Asimina Triloba.
The Asimina Triloba is a tree that can be planted in a garden, an orchard or in a large pot on a terrace. The fruits are eaten fresh, in sorbet, juice, compote...
What advice for a successful cultivation of Asimina Triloba.
The Asimina Triloba is a tree not very demanding on the nature of the soil, it will prefer a slightly acidic soil, humiferous and especially very deep. It will be necessary to mulch it to maintain the humidity at the foot, especially in summer. The pollenization of the flowers being made by flies and coleoptera, it can be judicious to place it near the compost. It bears better fruit in the sun, but young plants prefer a little shade.